PLEASE CHECK BACK FOR MORE WORKSHOP DATES 
---
Book a place on one of our
Toronto Workshops

and join in the

FUN

of making Eco-

Friendly Works

of

Art

. Meet some new faces and explore new ways of seeing everyday materials
Come join us for a workshop
to get you on your way to working with reclaimed materials from the everyday items around you. You'll never see recycling/repurposing in the same way again! Once you learn how to UPCYCLE you'll be making your own creations independently long after you leave our workshop.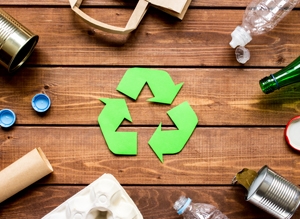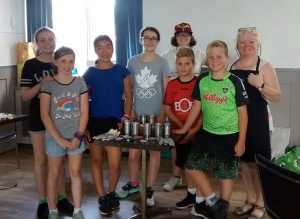 What to expect
Each student will create one finished piece of art (for example a mini artwork all framed in a repurposed tin can) to proudly display at home, school or to give as an eco-friendly handmade gift. See our Gallery of Works for examples. Results will vary according to each individual's expression and technical success.
Turnover Time
There is a turnaround time to receive the finished product as I use a finishing Press in my own workshop. This makes your product longer lasting and ensures more uniform edges. Groups attending workshops at my venues should collect their finished Artworks the following week at the same venue.
Terms & Conditions
Each student will need to bring a Waiver signed by a parent/guardian. Please print and sign the Waiver and bring to the workshop.  An additional fee will be charged for late pick-up at the end of the Workshop at $1.00 per minute after the agreed pick-up time.
Payment Terms
Booking a place on one of my Workshops
$35.00 per student.
Please send payment in full via e-transfer to anne@greenartworks.ca to secure a place.
For payment by credit card, a PayPal Request Form can be provided–just ask! (add 2.9% + $0.30 CAD per transaction)
No refunds unless the class is cancelled.

Fall Workshops 2019 available for 9 – 16 year olds – Autumn Collage we will repurpose wire, tin, copper, paper, wood & more – to make upcycled mini framed ArtWorks – September 25th, October 23rd and November 27th 2019 at 6.45 – 8.15pm at Arts Market, 790 Queen St. E. Toronto (2 blocks west of Jimmie Simpson).  $35  Choose your date and book a spot now using the Contact Form below